The Tomb of the King Arcadeus
Maybe King Arcadeus was just a child in the body of a grown man. To get his treasure you will have to beat his twisted games. Are you ready for the challenge?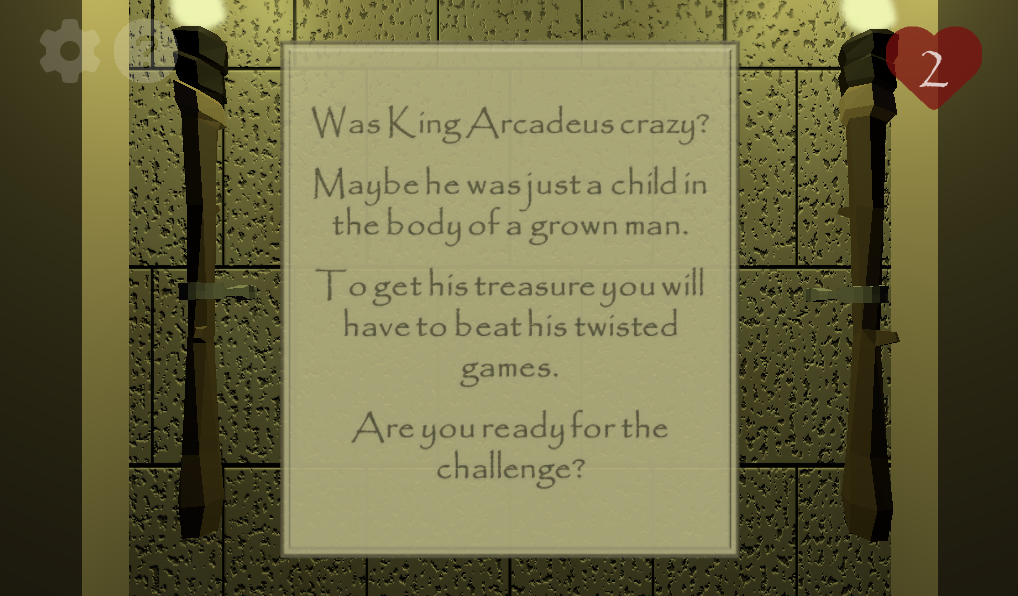 To get King Arcadeus treasure you will have to:
- Break the wall in the first room.
- Defeat the invaders in the second room.
- Survive the rain in stones of the thrid room.
- Open the three gates in the burial chamber.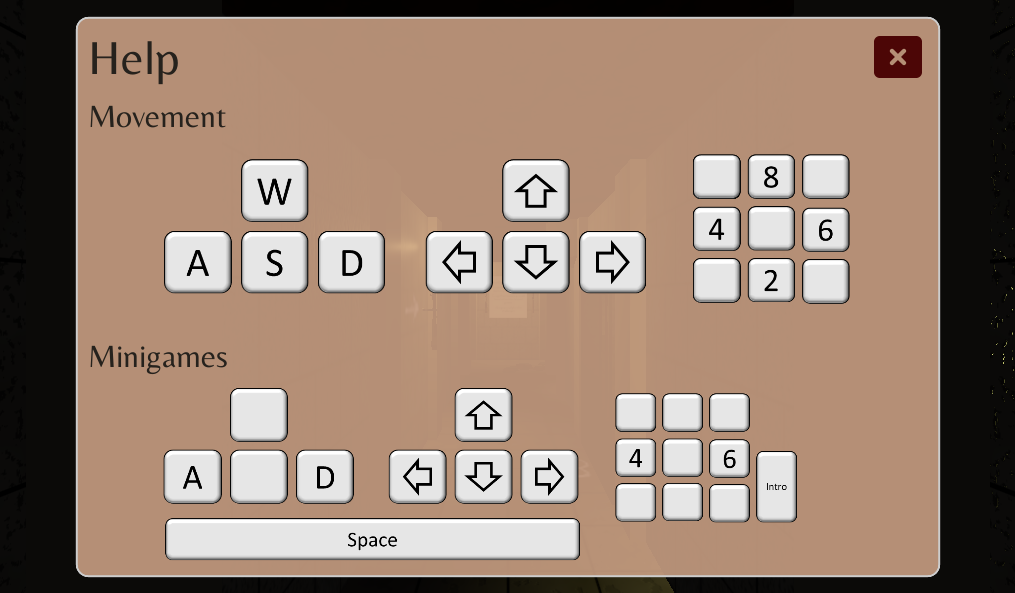 Know bug: Annoying noise in the transition between the start screen and the first level on the HTML version.

Comments
Log in with itch.io to leave a comment.
web version has .pck errors
I've tested it on Chrome, Firefox and Edge , all of them configured with standard protection option. May I know what browser and OS are you using?
Thanks in advance
I'm really sorry. The game is made with Godot. The Godot HTML exports are not fully compatible with Safari. The game includes some features that require Web GL 2.0, that it's not fully supported by Safari.